Welcome to

the Fizzy Pop Vampire

!
Vampires, lemonade, wiggly words and wobbly drawings. A peculiar little ebook for your iPad about the dangers of not cleaning teeth!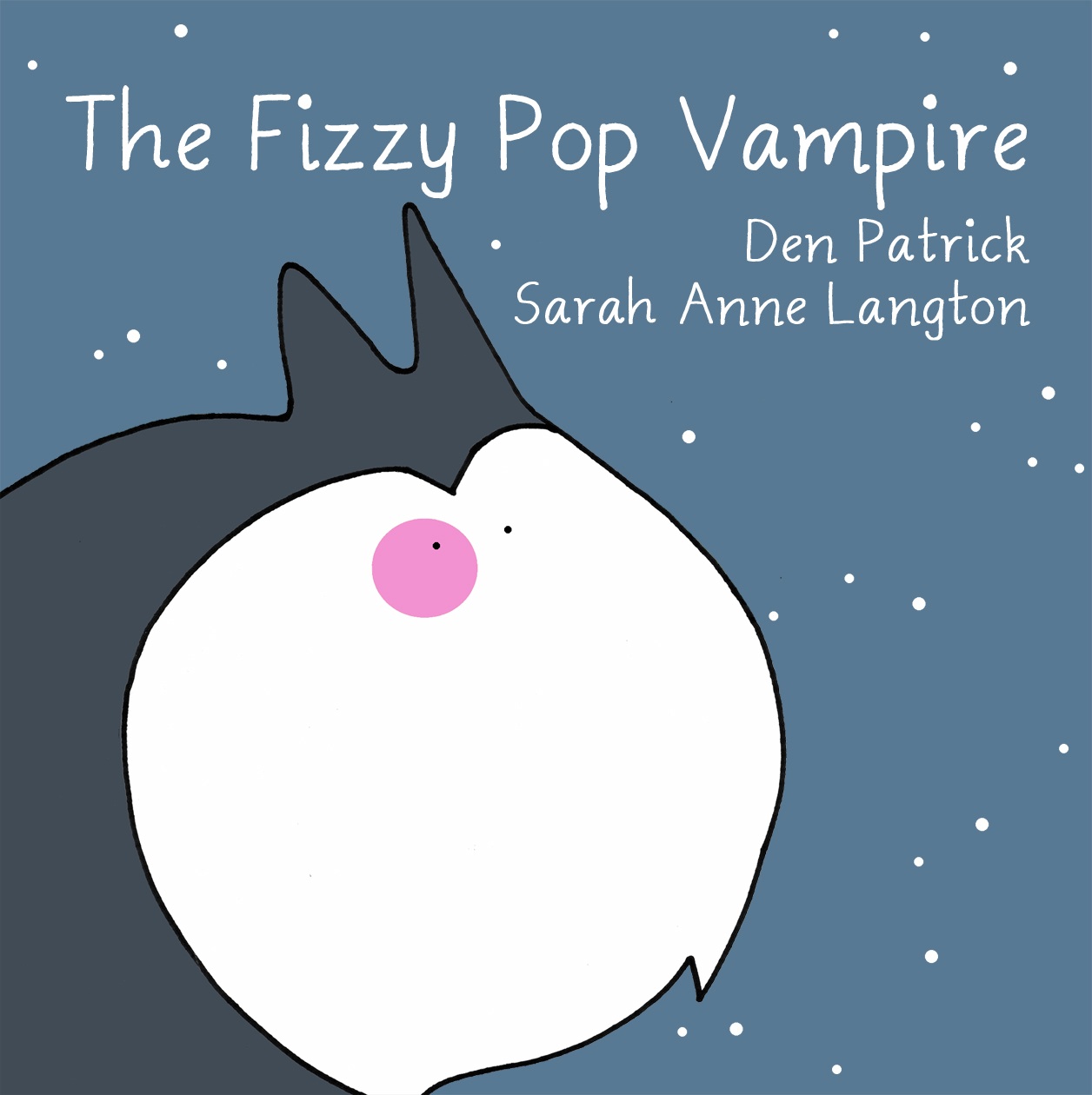 This fully illustrated children's book takes a quirky look at what a tiny vampire might get up to in your kitchen. Maybe he's stealing lemonade? The Fizzy Pop Vampire can't be trusted one little bit! But a badly behaved vampire can be greedy. Stolen fizzy drinks and lazy dental hygiene just don't mix.

A cautionary tale on the dangers of having a sweet tooth with eighteen pages of full colour wobbly drawings and wonderful rhyme. A visual feast ideal for very small people. Adults who don't want to grow up. And anybody who loves stuff with a peculiar twist.
Wondrous words from Den Patrick and wobbly drawing from Sarah Anne Langton.
Available in Ebook
at the iTunes Store.