The Fizzy Pop Vampire

is brought to you by…
Words from Den Patrick
Den Patrick was born in Dorset in 1975 and has been doing everything humanly possible to avoid getting a real job ever since. He has at various times been a barman, comics editor, burlesque reviewer, cat sitter, bookseller and, at the nadir of his existence, worked for a major energy supplier. He (not so) secretly dreams of being a writer when he grows up. Or Iron Man. Possibly Optimus Prime.
Den is currently writing a fantasy trilogy, The Erebus Sequence, for Gollancz. The first book, The Boy with the Porcelain Blade, will be published March 2014.
Den's work on Amazon.
And pictures by Sarah Anne Langton
Sarah loves words and pixels. Draws books. Writes books. Scribbles a lot about comics for Forbidden Planet. Qualified Astronaut. Part time archaeologist. Full time geek. She graduated from Art College with a honours degree in Graphic Design & Illustration and when not hoarding shoes plans to actually finish her astronomy course. Intends to buy a submarine. Eats chocolate in bed. Spills things.
Sarah is currently illustrating for Hodder & Stoughton, Forbidden Planet and a selection of various publishers and designers.
Sarah's work on Amazon.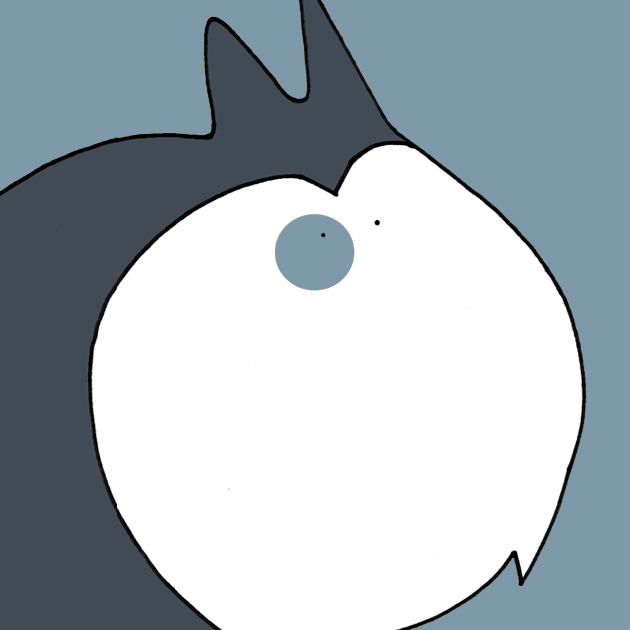 Sarah Anne Langton
Google+
https://plus.google.com/109618887249229273752/posts
Google+